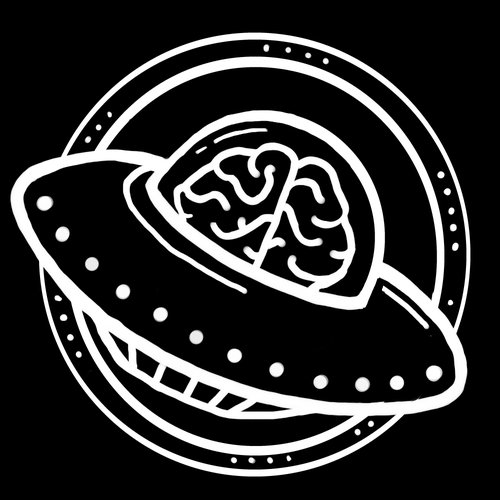 Brainflight
Software development services from the world of tomorrow
Brainflight is a one-man software development consultancy specializing in cloud and data
About me
Crafting technology for a better tomorrow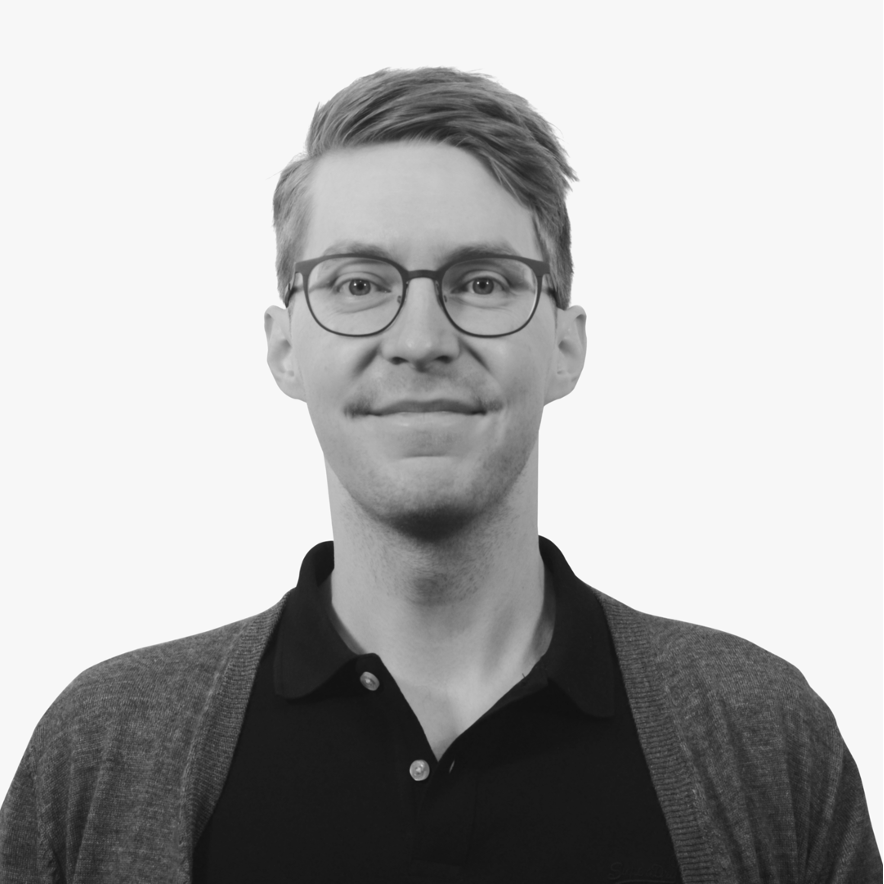 Elias Vakkuri
Software consultant, owner
I design and build solutions in the intersection of cloud and data. I've been working with digital strategy and solutions since 2014 and implementing data platforms in multiple industries and various public clouds since 2017.
With roots in both strategy consulting and tech, my biggest strength is versatility - I'm comfortable both designing new initiatives with business representatives and implementing them with developers.
I'm most interested in projects with systemic impact, e.g. in education, energy, and healthcare.
Services
Wherever you are in your journey, I can help you
Strategy

Not sure where to start with your data initiatives? I can help you identify good areas for using your data and form a roadmap to take things forward.

Architecture

I have built data platforms in Azure and AWS, both from ground up and improving existing architecture , in multiple industries with different demands.

Development

I have 7+ years of successful deliveries in data engineering, full stack web development, and machine learning engineering.
Projects
Successful deliveries across technologies and industries
Latest assignments
Healthcare

Azure data platform setup

5/2023 - Present

Assisting the client in setting up an Azure & Snowflake data platform. Key responsibilities: architecture & network planning, cloud resource setup, and data engineering.

Azure

Snowflake

Terraform

Data Engineering

DevOps

Energy

Open Data Portal

10/2022 - Present

Full-stack development of the company's Open Data portal. Key responsiblities: architecture design, full-stack web development (frontend, API, database).

Azure

TypeScript

Next.js

Express

Azure SQL
Previous Brainflight assignments
Retail

AWS data platform setup

9/2021 - 5/2023

Part of team building a modern data warehouse for a Finnish retailer's wholesale division. Key responsibilities: cloud engineering, Lambda development.

AWS

Lambda

Python

Terraform

Snowflake

Agile Data Engine

IT Services

Banking service development

9/2021 - 10/2022

Part of client's team developing new machine learning-based services for banking. Key responsibilites: ML engineering, API development.

Azure

Azure Machine Learning

Databricks

Python

Terraform

DevOps

Startup

Improving efficiency of machine learning solution

4/2022 - 4/2022

Worked with client to improve the runtime efficiency of their machine learning solution. Key responsibilities: architecture plannning, refactoring, performance testing.

GCP

Python

Docker

Natural Language Processing